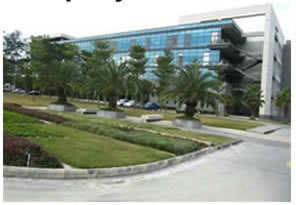 This site is belong to MWN(http://www.mesh-wire-netting.com) which is a special manufacturer and exporter of Mesh Wire Netting Products in china.
Our mesh fence products mainly include: Holland Mesh Fence, Chain Link Fence, Temporary Fence, Mesh Fence Panel, Field Mesh, 358 Welded Mesh, Palisade Fence, PVC Wire Mesh Fence, Airport Fence, Military Fences, Security Fence, Garded Fence, Ornamental Fence, Highway & Railway Fence, Fencing Staples, Fence Fixing Pins, Fence Post...
We could produce many kinds of Garden fence according to customer's request.
Usually the specification is as bellows,
Wire Diameter 1.5mm-2.5mm
Opening 2" x 2";2.5" x 2"; 3" x 2";4" x 2";2.5" x 2.5"; 3" x 3";
Height: 2', 4', 6', 8', 10', 12', 14'
Length as required
The design and specifications can be made according to customers specific requirements.